The Paper newsroom is located in the heart of downtown Morganton at 110 S. Sterling Street. Stop by anytime with story ideas, questions, to meet a reporter, enjoy a cup of coffee, or whatever. A human will always answer the phone when you call during business hours. No call center, no transfers to someplace you never heard of speaking to somebody you never met who has not a clue about Burke County. Just us, your fellow community members.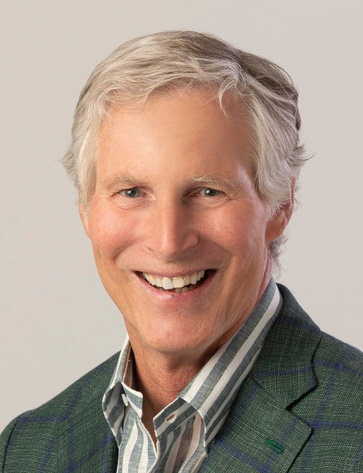 Publisher - Allen VanNoppen: Richmond Times Dispatch and The (Morganton) News Herald, Greensboro News & Record, 1977 - 1985. Furniture industry Sales and Marketing Executive, 1985-2001. VanNoppen Marketing, LLC, Founder, CEO, 2001 - present. Columnist, The The News Herald / Media General - 2000 - 2005. Leading Civic Activities: Board of Directors, UNC Health - Blue Ridge (2004-present); Grace Healthcare Foundation (past Chairman of Board);  Western Piedmont Community College Foundation (former Board member); Rotary Club of Morganton (past president); Morganton Day School (past Chairman of Board); Burke County Chamber of Commerce. 
VanNoppen and his family are multigenerational residents of Morganton, N.C., all of whom have a demonstrated record of business leadership, economic entrepreneurship and civic stewardship. Allen and his wife, Jean, are both business owners in downtown Morganton.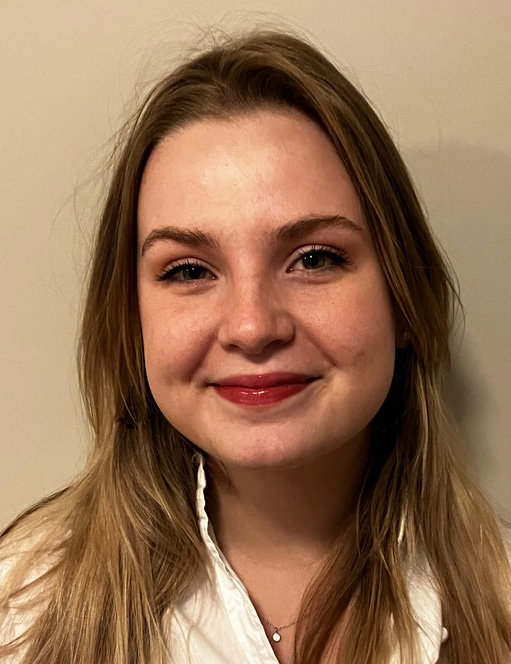 Lilly Brown - Office Manager: Ensuring that The Paper's office functions smoothly and providing swift, personal attention to subscribers, vendors, and visitors is Lilly Brown, Office Manager. A Morganton native and a graduate of Patton High School, Brown received an associate in science degree from Western Piedmont Community College.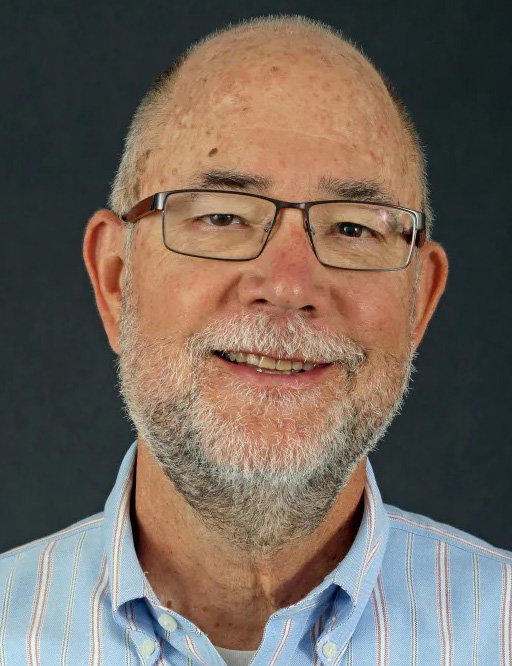 Editor - Bill Poteat: Former editor (18 years) & political reporter of The News Herald, teacher at East Burke High School and Draughn High School, columnist for the Gastonia Gazette. B.A. from UNC-CH journalism. Earned multiple North Carolina Press Association First Place Awards for editorials, business writing and serious, critical and humorous columns.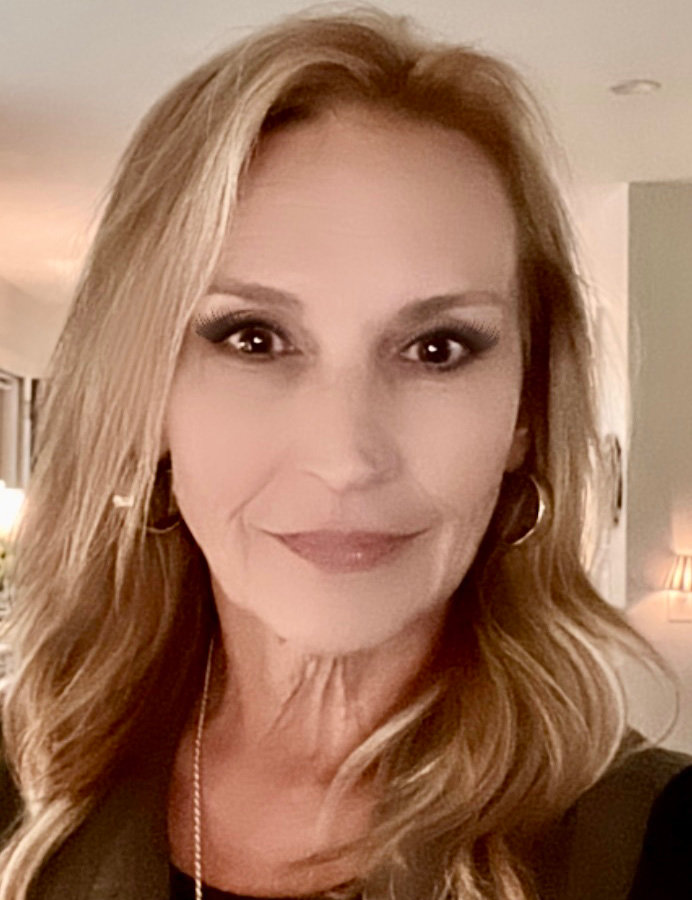 Director - Business Development - Janina Linens: Former advertising / marketing director for The News Herald. Under her leadership The News Herald received several First Place NCPA awards for advertising effectiveness and special sections. She earned a B.A. in marketing from the University of Alabama-Birmingham.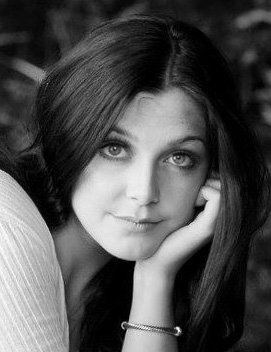 Advertising-Marketing Coordinator Devan Berry, a Morganton native and a recent graduate of Appalachian State University with a bachelor of science degree in interior design.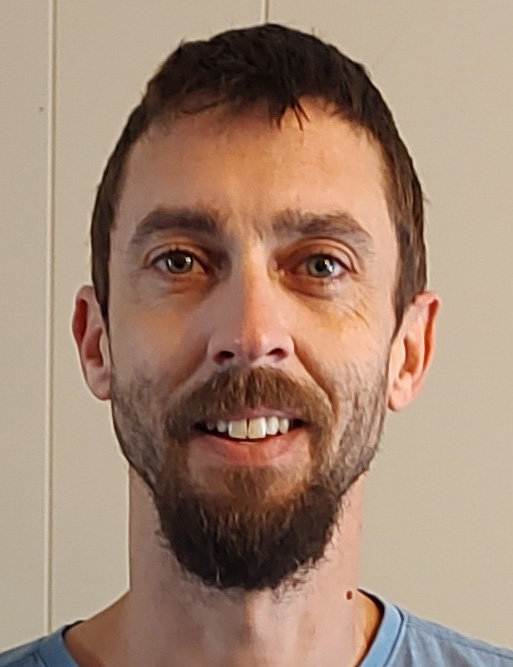 Sports Editor - Paul Schenkel: Best known to Burke County readers for his award-winning tenure as sports editor of The News Herald for more than 11 years. An honor graduate of the University of South Carolina – Upstate. Schenkel also worked as a sports writer for the Spartanburg Herald and as assistant sports editor of the Shelby Star before coming to Burke County in 2010.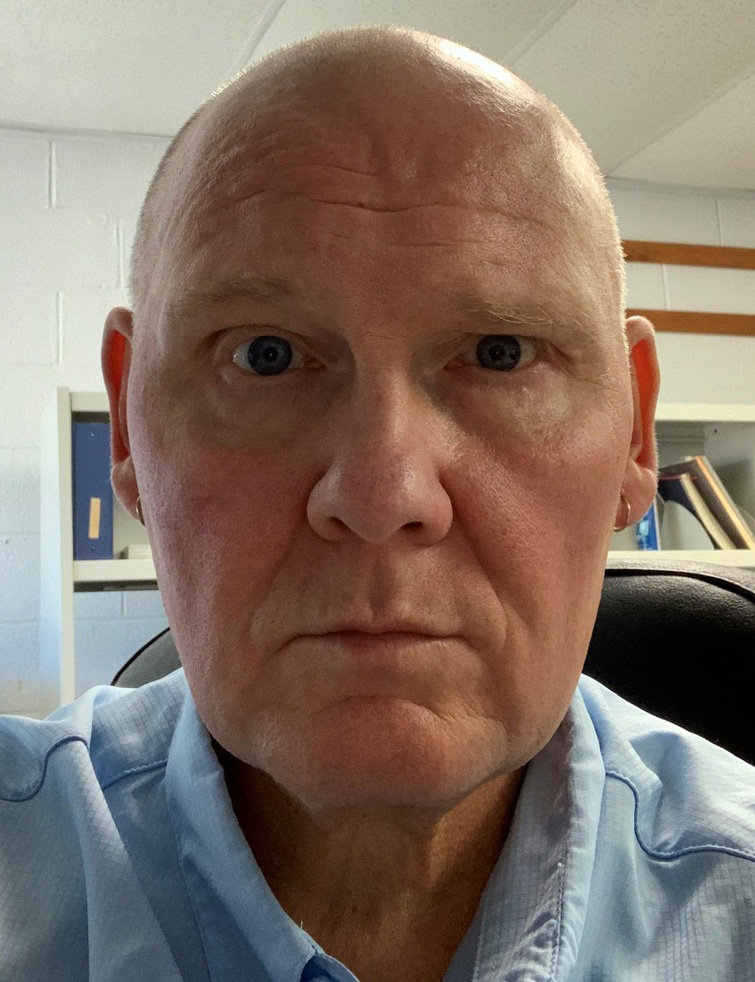 Morganton-County Governments Reporter - Marty Queen: Queen has served as sports editor of The McDowell News in Marion for the past 30 years and, in addition to award-winning sports coverage, he has written feature stories, personal columns, and editorials.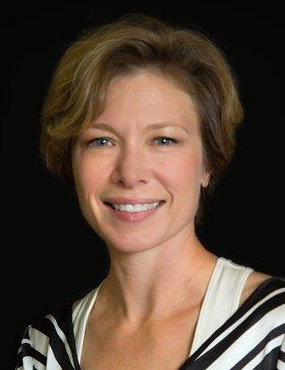 Education Reporter -  Angela Copeland: A South Carolina native, Copeland holds a bachelor's degree in journalism from Auburn University and a master's degree in English from Troy University. She recently moved to Burke County from Texas. Before the Lone Star State, she lived in Colorado where she was a reporter and editor for the Rocky Mountain News's YourHub.com then in community relations and economic development for the municipality of Castle Rock. Her professional career began in Alabama working as a reporter at the Montgomery Advertiser and public affairs host for the regional NPR network before leading the public information office for Montgomery Public Schools.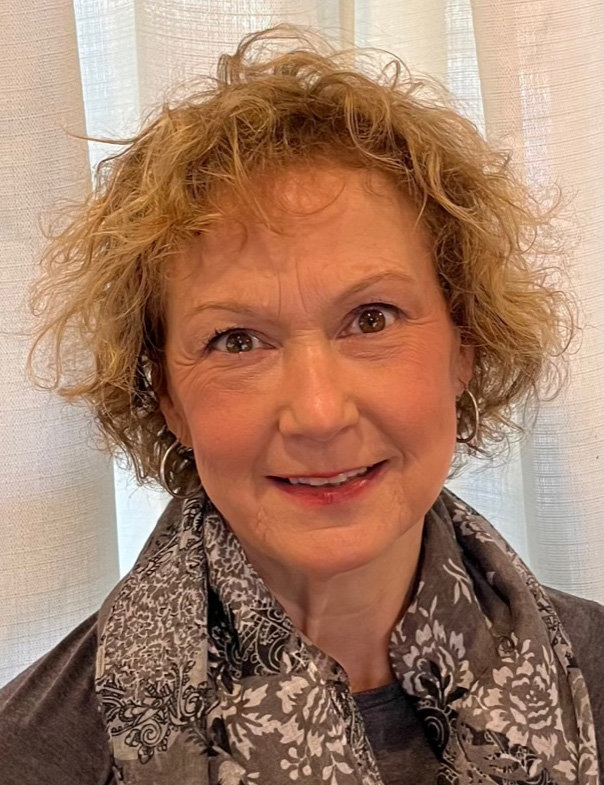 Central Burke Reporter - Pam Walker: Covering the municipalities of Valdese, Drexel and Glen Alpine on a freelance basis, Pam Walker comes to The Paper with more than 30 years experience in communications and marketing. She was Public Information Officer for the city of Morganton for more than 10 years, leaving the city in 2006 to join the marketing team at VanNoppen Marketing. She retired in 2020 from Bridgeway Solutions as vice president  of communications and marketing and is currently helping local non-profits with marketing and online messaging.
Affiliations: Member, NC Press Association.